THE COMPANY
35 years of experience | 27 countries | Health & Beauty products | 250million $ in sales
Celebrities who develop their own fragrances, black cars featuring the company logo and collaboration with well-known institutions such as Dermatest GmbH, this is what we associate with LR Health & Beauty nowadays.
In 1985 "LR Cosmetic" was founded offering nothing but a number of perfumes and personal care products. After 35 years the company name is "LR Health & Beauty" which is more appropriate due to the larger product range. 60% of the worldwide sales are nutritional supplements in addition to perfumes and beautiful cosmetics. More than 1000 employees and hundreds of thousands of distributors and clients are responsible for a total yearly turnover of a quarter of a billion dollars, generated in 27 countries.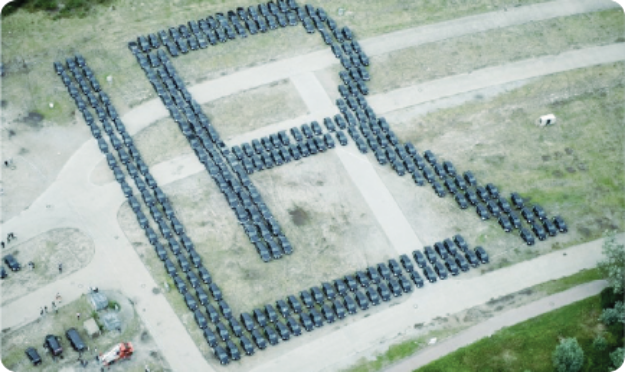 Besides the foundation of the children's charity LR Global Kids in 2009 and the award for best European direct sales company of the year won in 2005 the most memorable moment in the history of LR is probably the entry in the Guinness Book of Records in 2008 for creating the LR logo with 265 VW Polos won by LR distributors.
LR Health & Beauty has reached many milestones in its 35-year history. These include the moment the company started offering nutritional supplements in 2000 and their best-selling Aloe Vera Drinking Gel in 2002, the completion of their new company headquarters on Kruppstrasse in Ahlen after 20 months of construction in 2002, the opening of their state-of-the-art aloe vera production plant in 2018 and receiving the Ahlen economic award "Wirtschaftspreis der Stadt Ahlen".
THE PRODUCTS
The LR Health & Beauty products are part of a unitary solution based on 3 components:
1 Basic Solution 2 Complementary Food 3 The Expert Advice
LR Beauty & Health has a large range of health and beauty products.
EXCELLENCE & QUALITY
Our high quality standards are also strictly controlled and certified by recognized independent institutes. For example, SGS INSTITUTE FRESENIUS certifies the quality of Aloe Vera drinking gel.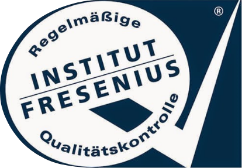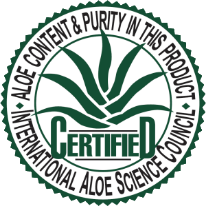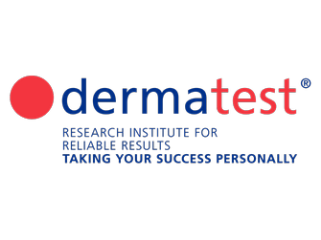 The excellent quality of LR products is no coincidence. We owe this very high level to the experience gained over decades of activity and to the extremely involved employees who make this possible.
Use LR Health & Beauty products with a discount of 40%
AMBASSADORS & EXPERTS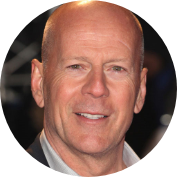 "Behave the way you are! Be natural!"
~Bruce Willis
The company continues to work with top celebrities.
With more than 30 names, the list of stars is already very long and keeps on growing. LR is currently collaborating with Guido Maria Kretschmer, Bruce Willis, Emma Heming-Willis, Marcus Schenkenberg, Karolina Kurkova,Heidi Klum, Ralf Moeller, Mickael Carreira, Ricardo Carriço, or the Portuguese TV presenter Cristina Ferreira.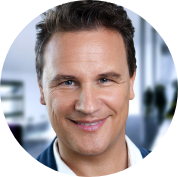 "Smart guys live forever" ~ Guido Maria Kretschmer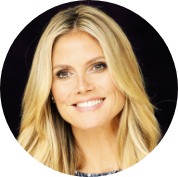 Heidi Klum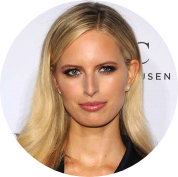 Karolina Kurkova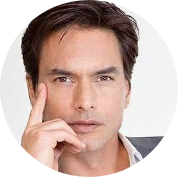 Marcus Schenkenberg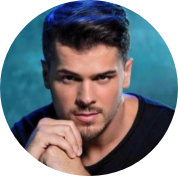 Mickael Carreira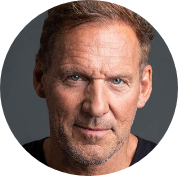 Ralf Moeller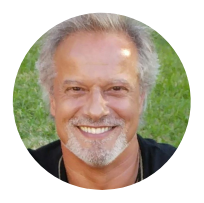 Ricardo Caricco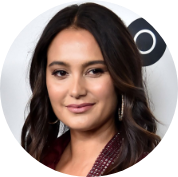 Emma Heming Willis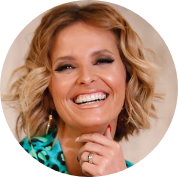 Cristina Ferreira
Whenever the stars appear at our events, it creates a total buzz among our sales partners.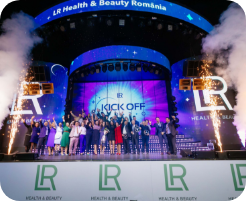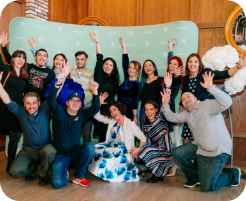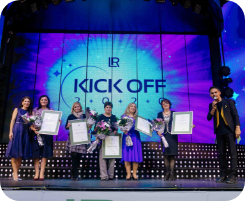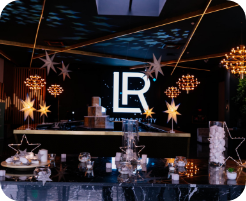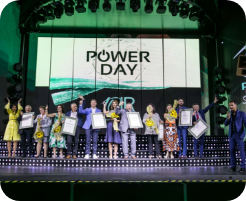 Become a member of the family of health and beauty consumers of LR Health & Beauty, thus bringing more quality to your life.
LR experts guide us on health, nutrition and beauty.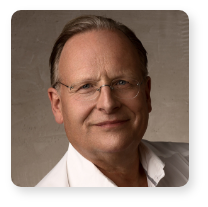 Professor Dr.
Dietrich Grönemeyer,
independent Physician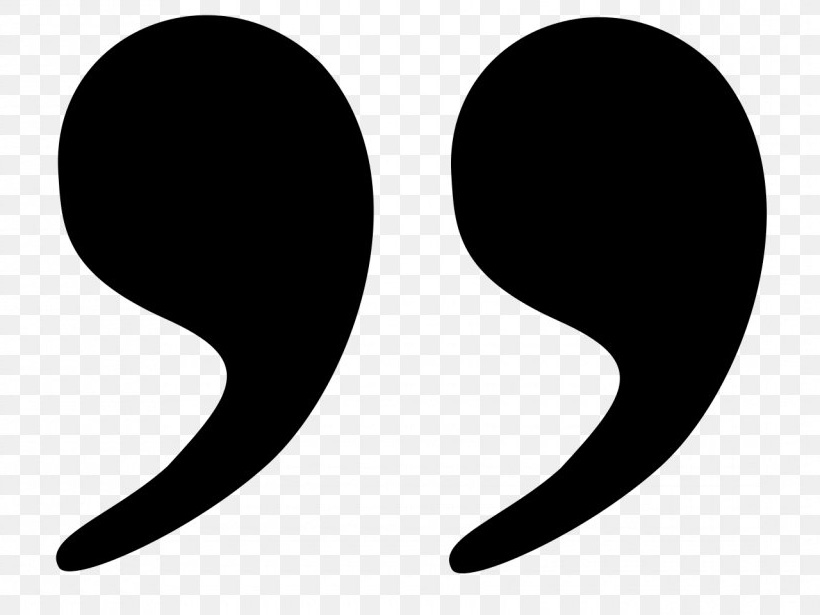 Our health is our most valuable asset. With a balanced lifestyle, we can do a lot for our body to stay healthy, fit and young for a long time. For thousands of years humans have relied on the power of natural plants. The queen of plants is, by far, Aloe Vera.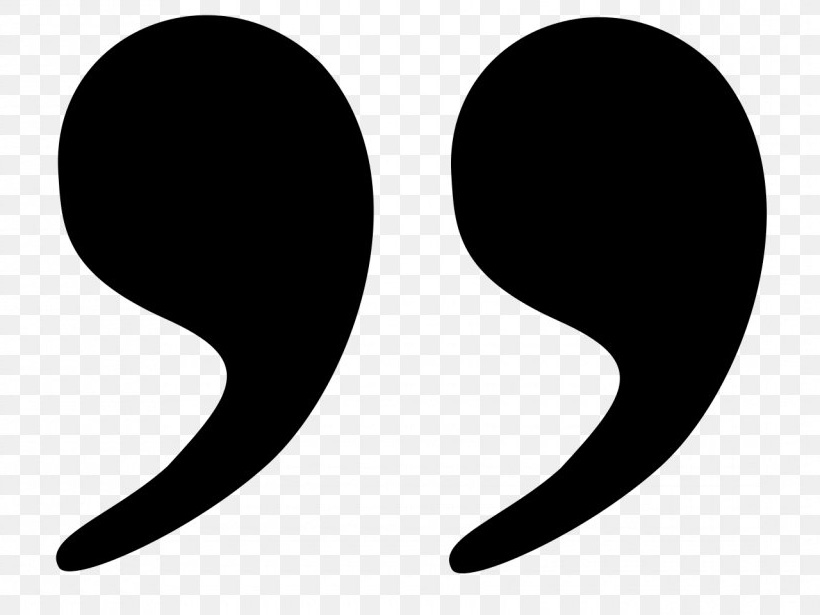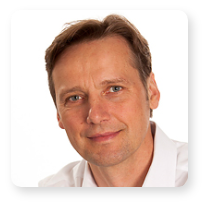 Dr. Sven Werchan,
Independent Nutrition
Expert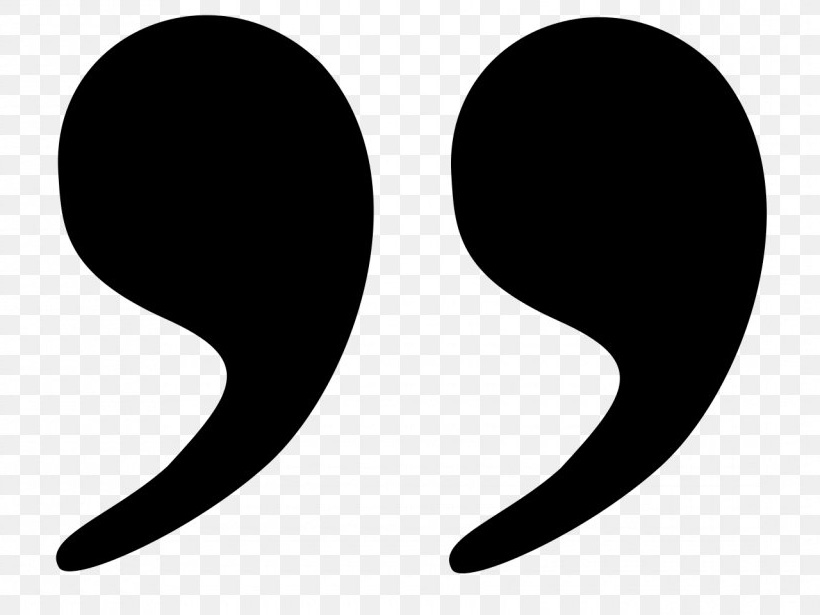 In addition to innovative products specific to each need, LR also offers advice on nutrition, exercise and lifestyle, recommendations made by renowned specialists in their fields.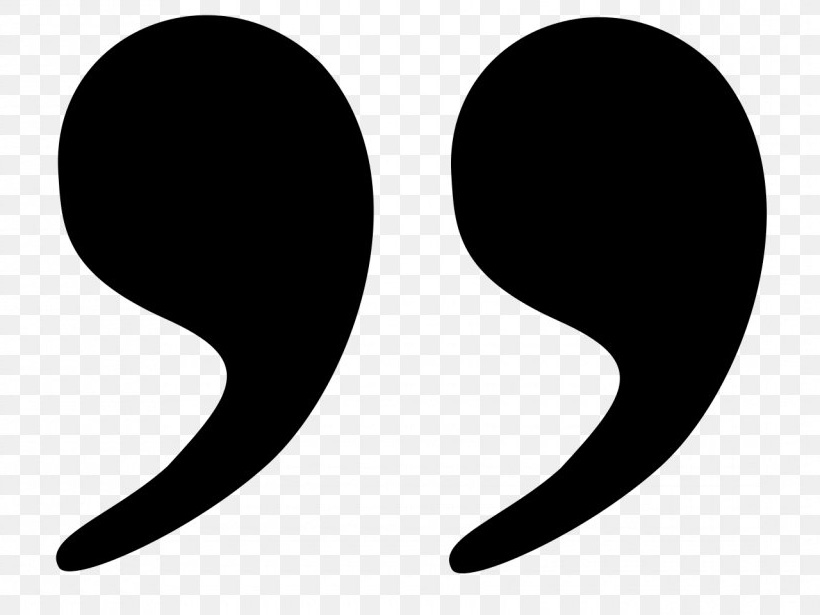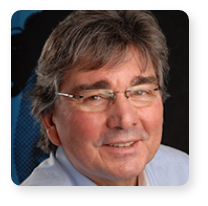 Dr. Werner Voss,
Founder and Director of the
Dermatest GmbH Institute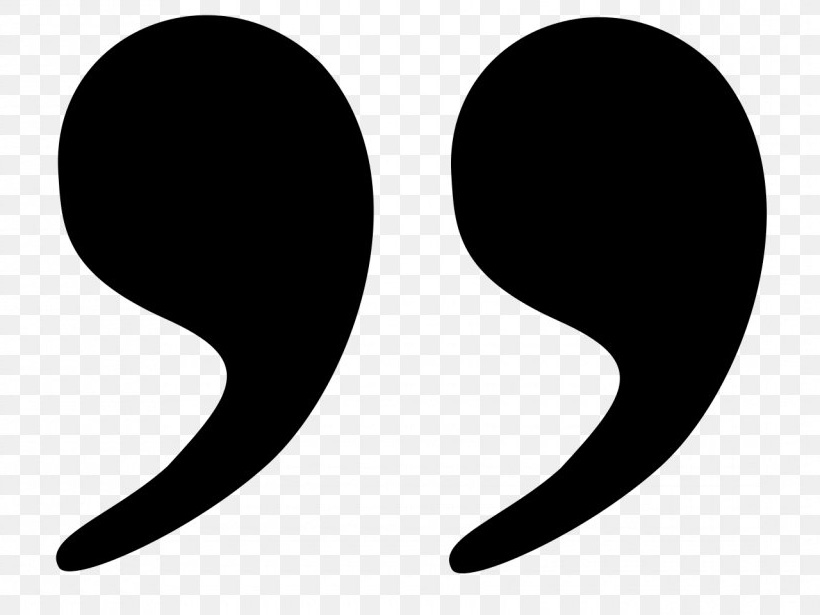 The LR skin care range offers optimal, daily care with the best quality active ingredients, combined with state-of-the-art technologies, addressing every skin need.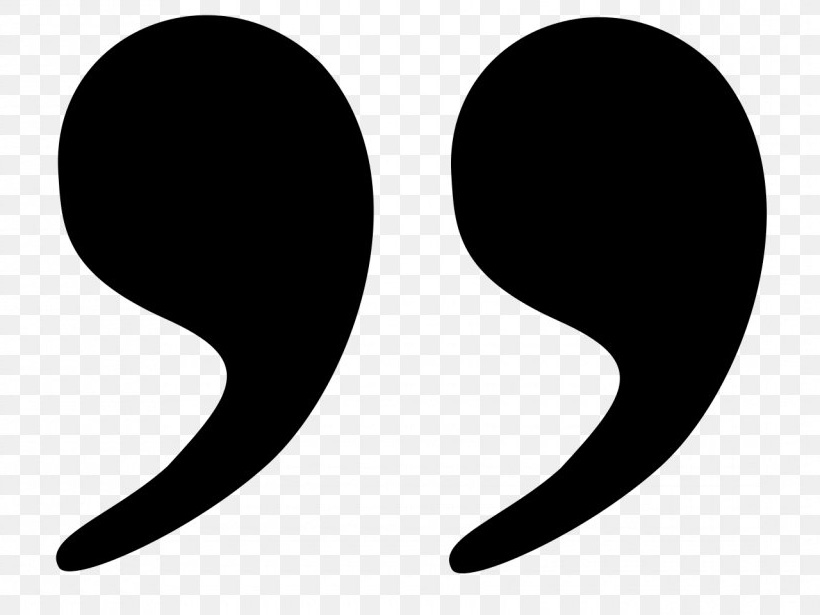 If you wanna purchase LR Health & Beauty products with 40% discounts