doTERRA
gift of the Earth
THE COMPANY
doTERRA is a 2 billion dollars company that sells all over the world essential oils with certified pure therapeutic grade and also other products having this pure essential oils as a valuable ingredient.
PURE OIL
Proper methods of growing, harvesting, and distilling are crucial to maintaining purity.
Poor production practices and the development of synthetic essential oil variations suggest that it is impossible to accurately identify a pure essential oil without scientific analysis. Appropriate analysis of the constituents within an essential oil is one of the most challenging and detailed aspects of quality assurance.
Historically, Gas Chromatography was sufficient to identify individual components in an essential oil. However, as more sophisticated methods for developing synthetic essential oil products formed, further validation methods were needed.
Over time, additional testing methods such as Mass Spectroscopy, Chiral Analysis, FTIR Scan, Carbon Isotope Analysis and others have been developed to more accurately identify each individual essential oil constituent.
ESSENTIAL OIL
"There is a distinct difference between essential oils and extracts, and it goes well beyond their aromas. An extract is either a part of the plant dried and ground or soaked in liquid, while an essential oil is the volatile aromatic compounds contained within the plant.
The distillation process preserves the unique compounds and their properties that are lost when a plant extract is made."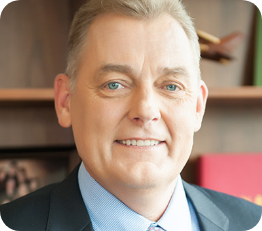 Dr. David K. Hill, Chief Medical Officer/Chairman, Scientific Advisory Committee and Founding Executive of doTERRA
This is the foundation of the doTERRA's products.
Based on this philosophy of creating state of art products, doTERRA is also a company that offers you the posibility to develop your own business by sharing your happy customer experience with future clients of doTERRA.
During the past over 10 years of existance doTERRA has paid in commissions over 1 billion dollars to their happy customers who become happy business owners and reached 2 billion dollars in annual sales and a respectfull place within the top 15 network marketing company in the world.
1+
BILLION $
IN COMMISSIONS
1+
BILLION $
ANNUAL SALES
THE PRODUCTS
Essential oils is pure essence of natural supplements that can be inhaled, swallowed or stretched and massaged on the skin.
doTERRA's is not limited to pure essential oils.
Nowadays doTERRA's products portfolio consists in: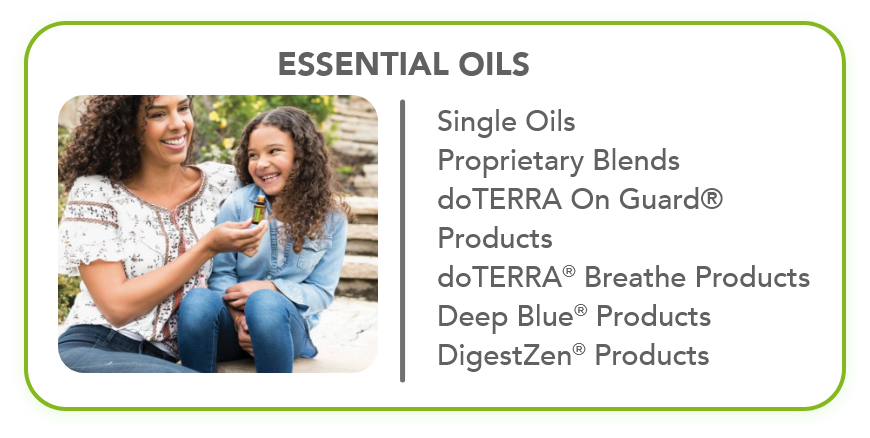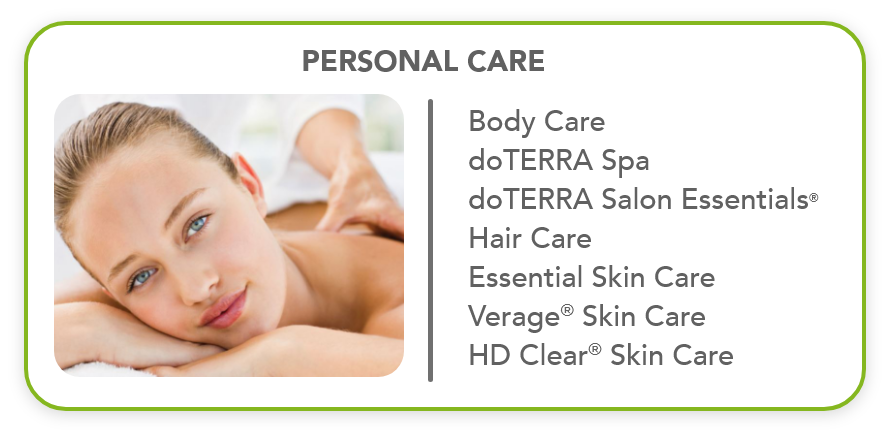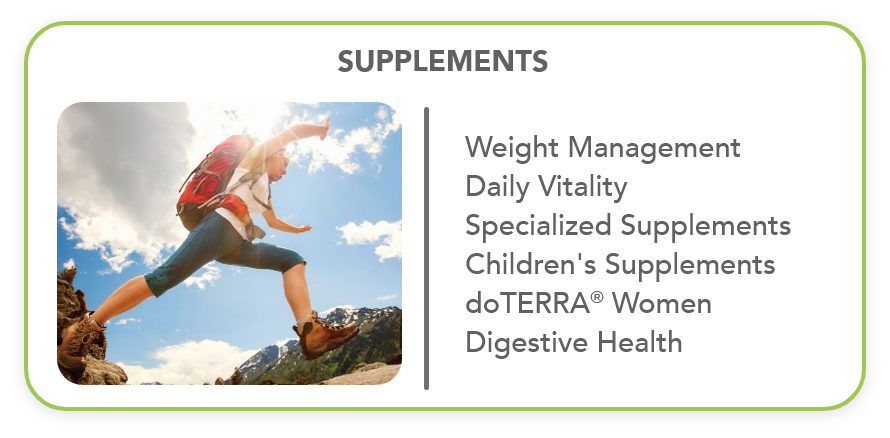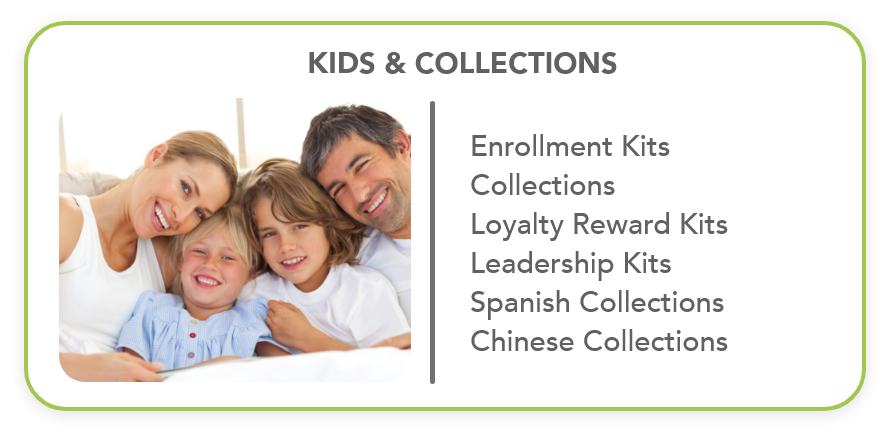 Down below you can download and browse the doTERRA products catalogue
Download the doTERRA Products Catalogue
As a member of the doTERA community you will receive newsletters, tips and detailed informations on doTERRA products, discounts or special offers and fidelity rewards. You can choose between being a wholesale customer or a wellness advocate.
EXCELLENCE & QUALITY
doTERRA has set itself superior quality standards and in the same time challenged all the essential oil manufacturer in the market to align themselves to the new standards of quality and health safeness. In this matter doTERRA with its "CPTG" standard is a door opener that will protect customers and also accelerate the process of regulating the essential oils market.
"CPTG" stands for "Certified Pure Therapeutic Grade" and is a registered trademark of doTERRA. lt indicates that an essential oil is pure and generally regarded as safe for consumption by people and pets. There is no specific regulatory agency that oversees the quality and claims of essential oil products, so the CPTG standard is an attempt by doTERRA to differentiate high quality, consumption-grade oils from oils that could be harmful or toxic. The term and mark are somewhat controversial within the essential oil community because it is doTERRA's own standard, but considering there is no other major indicator for purity or quality within the industry it seems like a step in the right direction of protecting users and we can also consider this initiative as door opener in this matter.
Many products claiming to be essential oils are often not pure aromatic extracts (essential oils) and can tain fillers and non-aromatic compounds. There are also no current regulatory standards for the descriptive use of "therapeutic grade" for products labeled as essential oils. The Certified Pure Therapeutic Grade CPTG® mark represents doTERRA's own internal standards for sourcing and testing pure aromatic botanicaI extracts using independent laboratory analysis.
The doTERRA brand and registered CPTG® mark represent doTERRA's guarantee of pure essential oil extracts that meet high standards for both purity and material composition and for accurate product labeling. doTERRA sources plants from all over the world in which each plant is found indigenously, grown under the right conditions, harvested at the right time, and cared for in the right way throughout the essential oil production process. Every batch of oil is tested by a third party, which enables every bottle tobe of 100% CPTG quality, which is the highest standard available on the market today.
If you want to take advantage of a 25% discount to any of the doTERRA products click the button bellow
AMBASADORS & EXPERTS
Amoung doTERRA's clients, a lot of artists, sportives or even cullinary master chefs are proud members of the doTERRA community.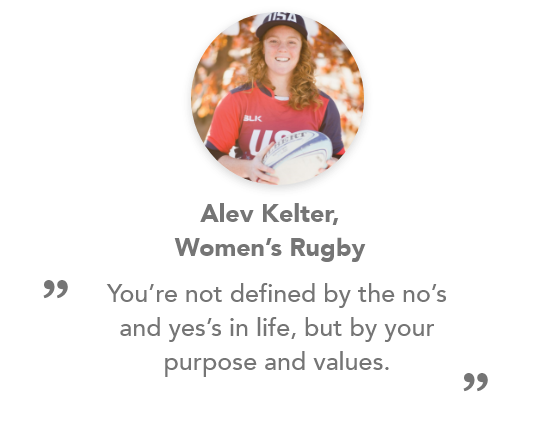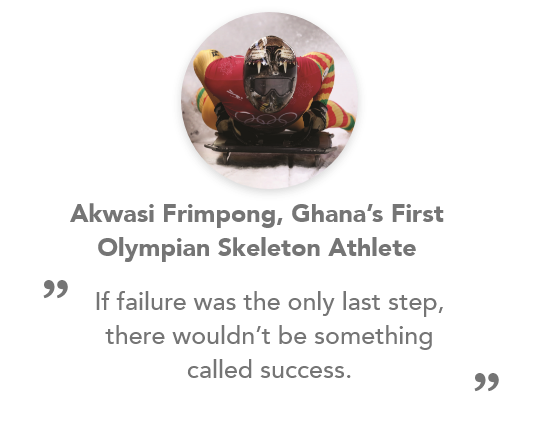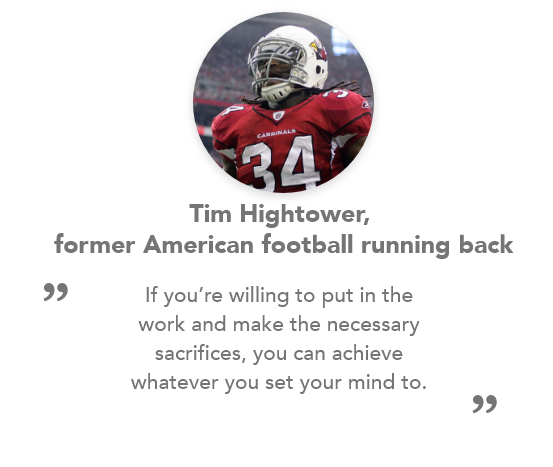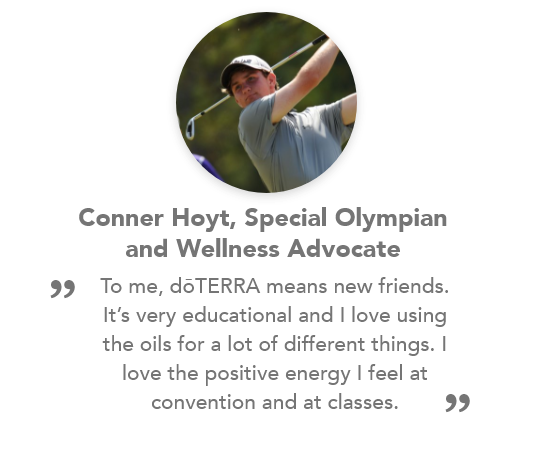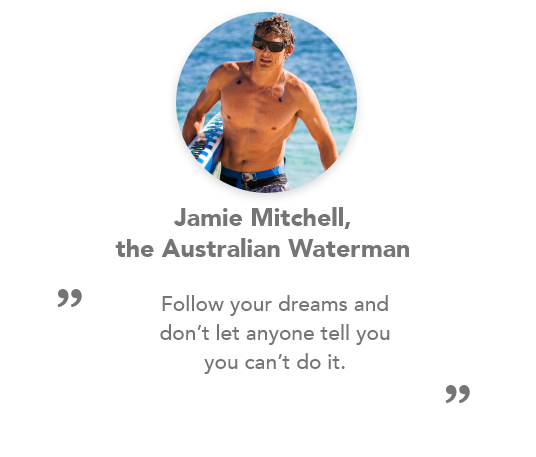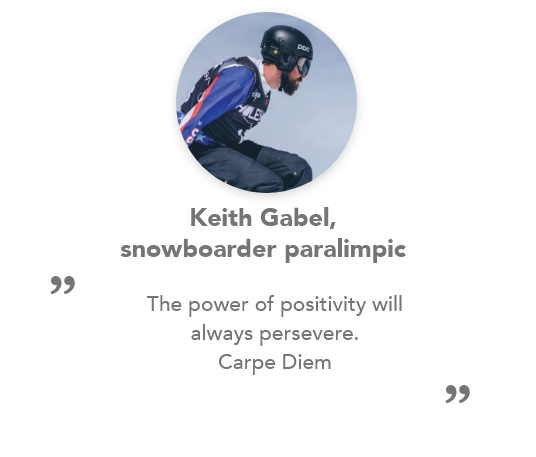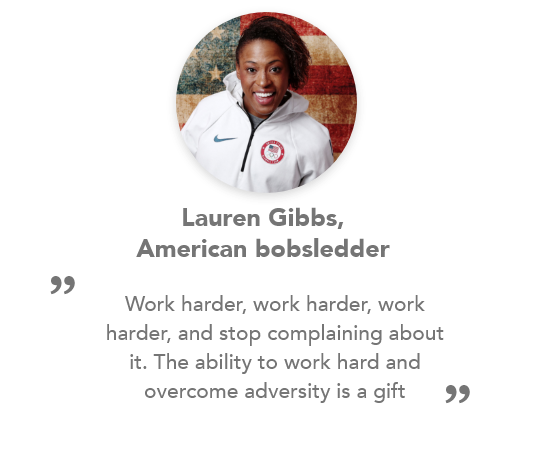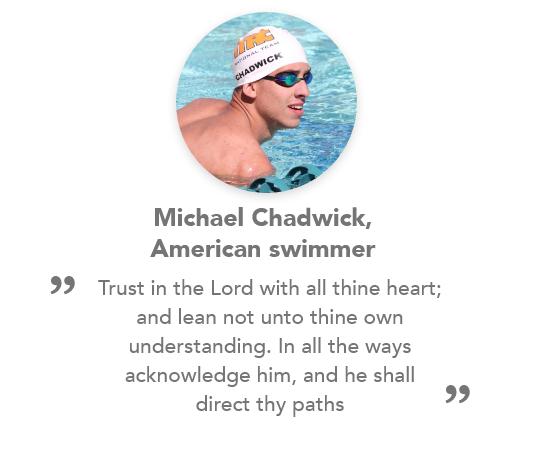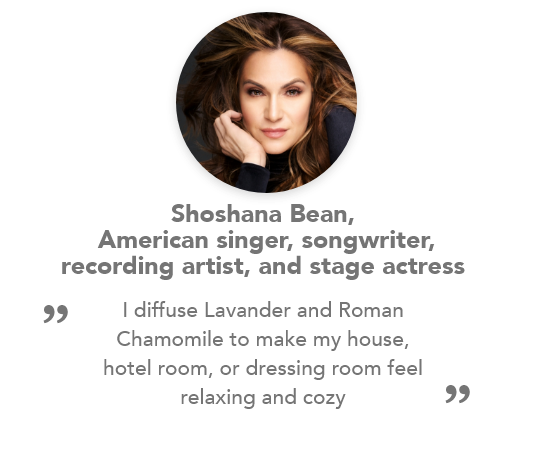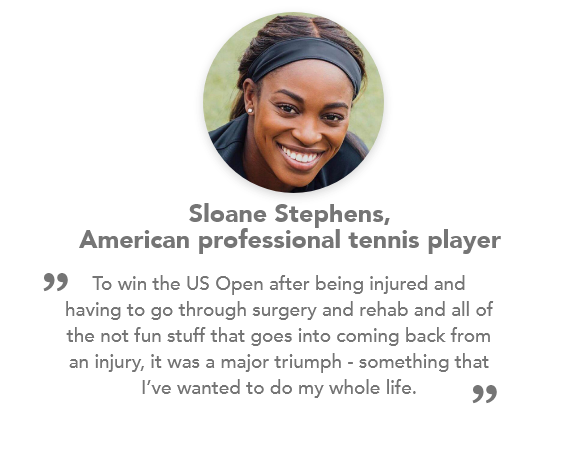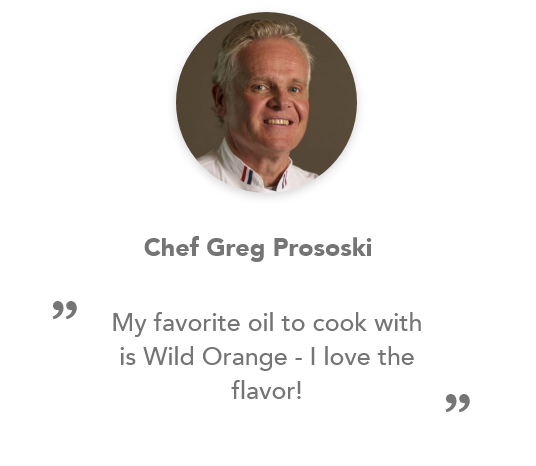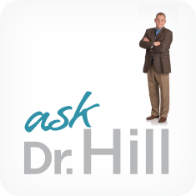 Dr. David K. Hill who is the Chief Medical Officer, the Chairman of the Scientific Advisory Committee and also a Founding Executive of doTERRA has an editorial in Living magazine called Ask Dr. Hill. Those articles of Dr. David K Hill are very usefull for anyone who want to discover the magical benefits of the essential oils' world. You can browse Living magazine and watch the episodes of the series "Ask Dr. Hill".
Download Living magazine http://doterraeveryday.eu/living-magazine/
Join these brand Ambasadors and become a member of the doTERRA's family.
Our goal is getting the best, helping the most people from arround us.